Narendra Modi and Imran Khan take lessons from Titanic film
Modi has started his innings at the Houston Stadium in Thunder, on the other hand, Imran Khan is presenting a net in New York. Narendra Modi and Imran Khan take lessons from Titanic film
Modi has started his innings at the Houston Stadium in Thunder, on the other hand, Imran Khan is presenting a net in New York.
Modi's second meeting with Trump is still pending, while Imran Khan is scheduled to meet Trump today.
It remains to be seen what Trump will post today after his meeting with Imran Khan after the tweet "The USA Loves India".
Both India and Pakistan have a strong need for America on the Kashmir issue.
India's best effort is that the word of Kashmir does not appear in any tweet or statement of Trump.
On the other hand, Pakistan will try its best to say at least once from the trump that America is ready to become a middleman between India and Pakistan.
But Trump has to stand on both sides on the wicket of South Asia and score runs.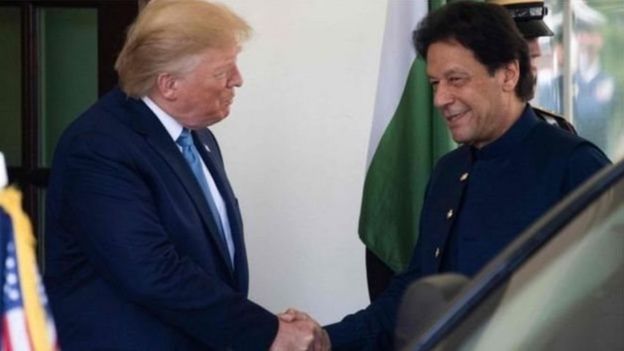 Trump will also have to break the maximum votes of 40 million Indo-Americans, supporters of Democrats in the elections to be held after 14 months and withdraw their troops from Afghanistan.
Business is also to increase with India and Pakistan needs silent help to tighten Iran.
In the UN General Assembly, Modi will try his best to move ahead by calling Kashmir an internal matter of India.
Imran Khan will fight after Modi.
They will try their best to give international direction to Kashmir.
It will be an effort of Trump that in his speech, maximum two and a half times should come in the context of South Asia and then his interest will be towards the tension of the Gulf and Iran.
But what I am most interested in is that at the United Nations Summit in New York on the issue of the world facing the crisis of the environment, India and Pakistan can save their countries from pollution and advance the international environmental agenda. Whether or not we bring forward important matters or suggestions.
If India and Pakistan have to play hostility in the next 10-20 years, then it is necessary that they help each other in the matter of the environment.
Otherwise, when there is no water left in the eyes of the world, Kashmir will also not be there.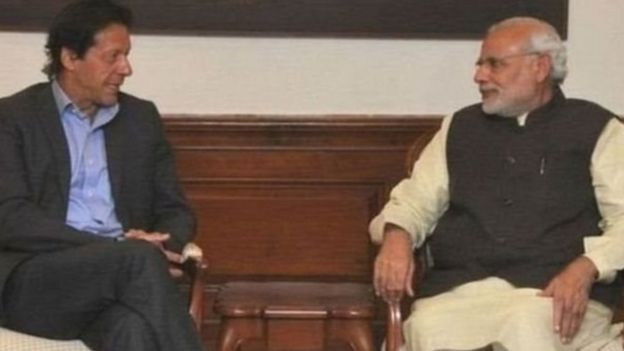 Do not know whether Modi and Imran Khan have seen the Titanic movie.
In its final scene, the orchestra is playing music and the Titanic is sinking.
And then, the musical troupe drowns along with Titanic.